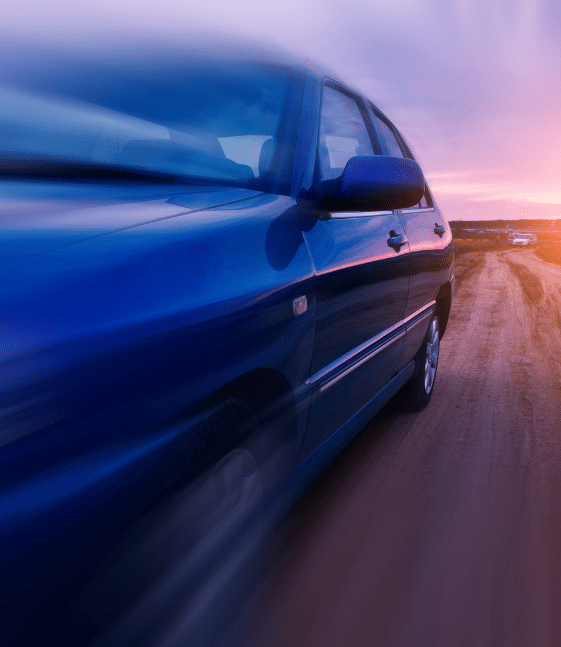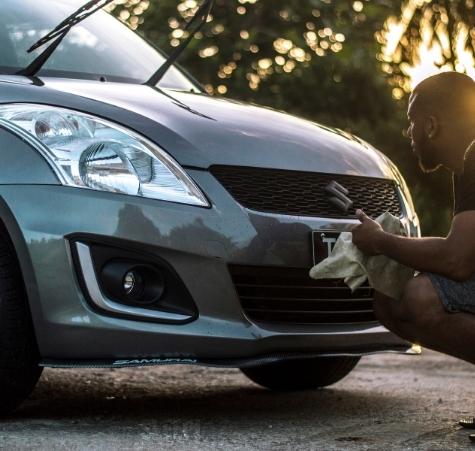 We Have Been Operating as a Business
Since 2020.
Every service we provide, from ceramic coating to interior detailing and beyond, is built to give you the best results possible. We're no strangers to hard work, and nothing makes us happier than putting in the time and effort taken to get the job done right.
Make Your Experience
Meaningful
New Look Mobile Detailing was founded in 2020 with the aim of offering the best mobile detailing and car wash services in Broward County and Miami.
We assume that caring for the appearance of one's car is similar to caring for one's own appearance; both indicate that we are committed, engaged citizens willing to contribute to the world. And, just as many of us are picky about who cuts our hair, we feel we should be equally picky about who looks after our cars.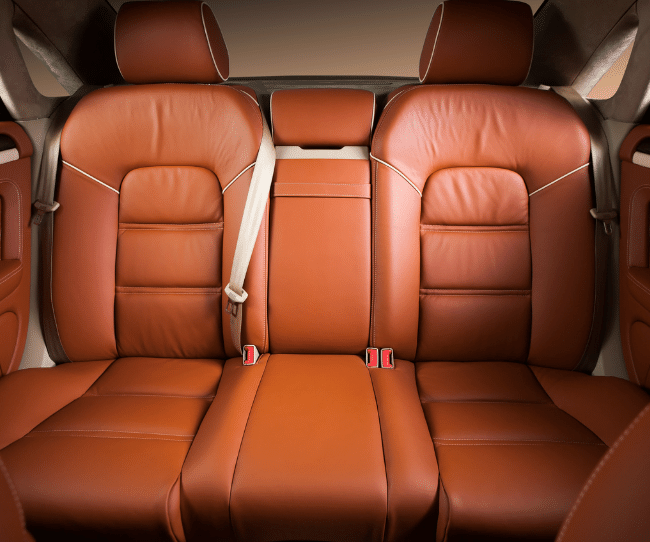 New Look Mobile Detailing takes the task of maintaining the value, comfort, and appeal of your vehicle seriously.
The first thing you'll notice about New Look Mobile Detailing is that we are incredibly excited about our work. It is our promise to you; we will cherish your vehicle each and every time we touch it; all we ask in return is that you do the same.
Delivering Our Work
Safely
All of our Employees wear masks for both your safety and their own. Please specify when making an appointment if their are any specific requirements that need to be in order for us to be able to service you.