Services for Broward Residents
Serving Broward with love. We try to give you only positive emotions. Entrust your car cleaning to our professionals.
Discrepancies for Services: Subject to extra charges for pet hair removal, vomiting, excessive dirt e.g. mud, food, stains, etc. Pictures can be submitted or call prior to scheduling for a quote.
Hand Wash
Vacuuming (Basic Wipedown)
Dashboard
Door Panels
Center Console
Windows
Door Jams
Scrub Clean Mats
Wheels
Tires
Hand Wash
Vacuuming (Basic Wipedown)
Dashboard
Door Panels
Center Console
Windows
Door Jams
Scrub Clean Mats
Wheels
Tires
Hand Wash
Vacuuming (Basic Wipedown)
Dashboard
Door Panels
Center Console
Windows
Door Jams
Scrub Clean Mats
Wheels
Tires
Hand Wash
Spray Wax
Vacuuming
Dashboard
Door Panels
Center Console
Windows
Door Jams
Scrub Clean Mats
Wheels
Tires
Trunk
Hand Wash
Spray Wax
Vacuuming
Dashboard
Door Panels
Center Console
Windows
Door Jams
Scrub Clean Mats
Wheels
Tires
Trunk
Hand Wash
Spray Wax
Vacuuming
Dashboard
Door Panels
Center Console
Windows
Door Jams
Scrub Clean Mats
Wheels
Tires
Trunk
New Look Car Detail Premium
Hand Wash
Wax
Vacuuming
Dashboard
Door Panels
Center Console
Windows
Door Jams
Scrub Clean Mats
Seats & Mats Shampoo or Leather
Protectant
Wheels
Tires
Trunk
FinderWell (Doesn't include engine cleaning and headlight restoration)
Hand Wash
Wax
Vacuuming
Dashboard
Door Panels
Center Console
Windows
Door Jams
Scrub Clean Mats
Seats & Mats Shampoo or Leather
Protectant
Wheels
Tires
Trunk
FinderWell (Doesn't include engine cleaning and headlight restoration)
Hand Wash
Wax
Vacuuming
Dashboard
Door Panels
Center Console
Windows
Door Jams
Scrub Clean Mats
Seats & Mats Shampoo or Leather
Protectant
Wheels
Tires
Trunk
FinderWell (Doesn't include engine cleaning and headlight restoration)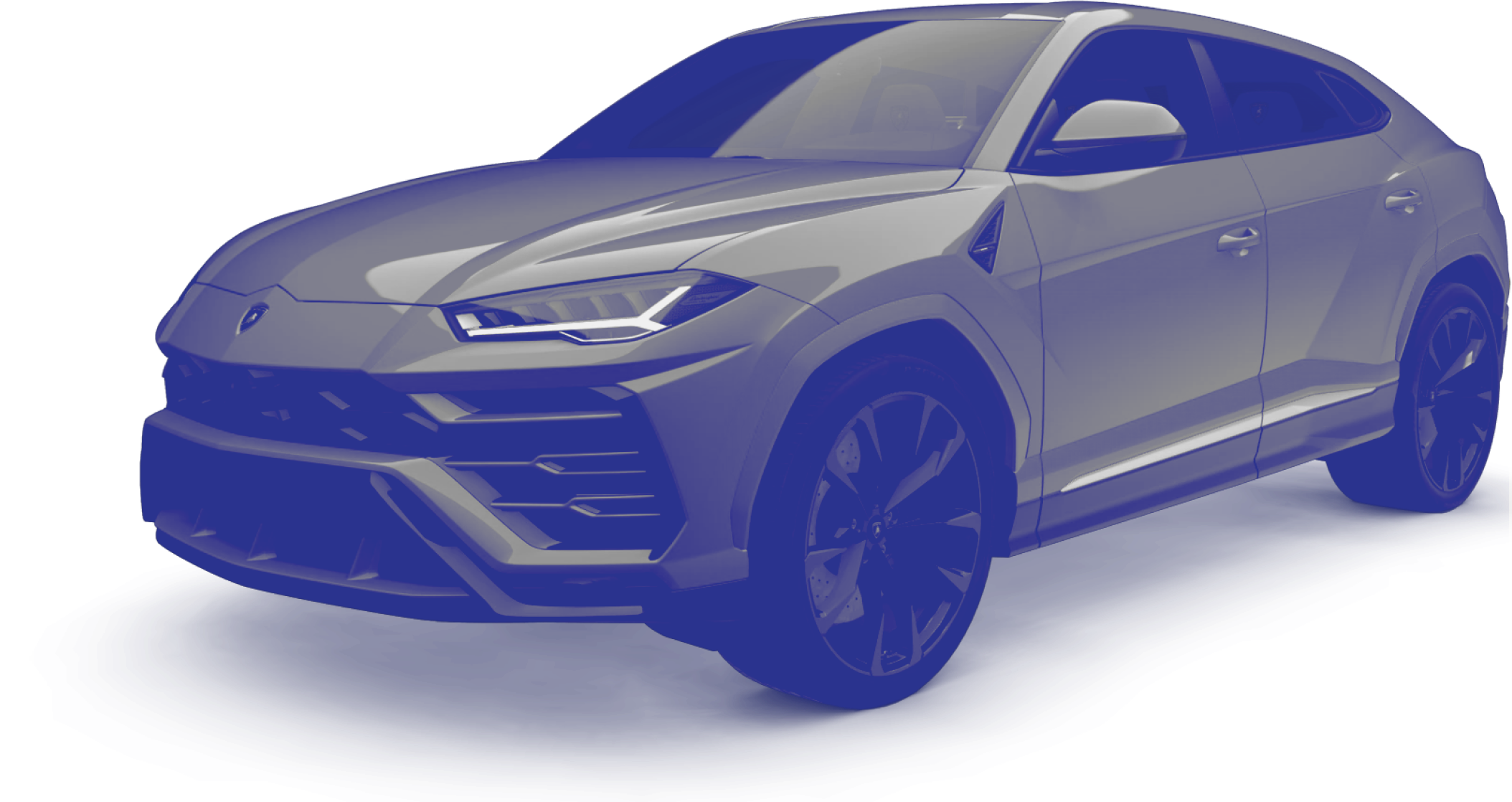 Call Us 24/7
Phone #1: 7542435165
Phone #2: 3059309168
We're Here
10031 Pines Blvd #236, Pembroke Pines, FL 33024